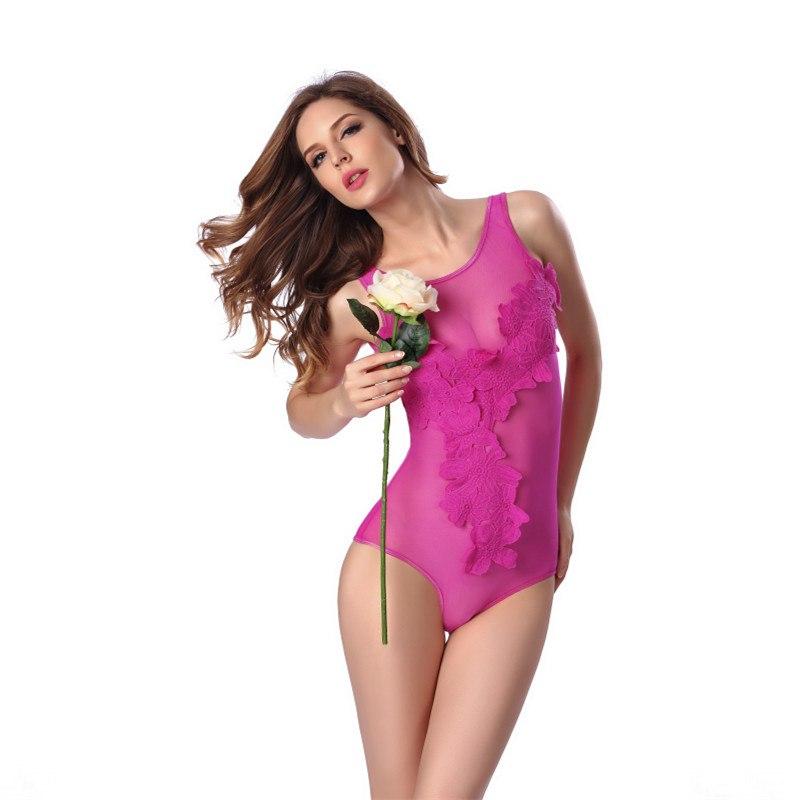 Rose Red Lingerie Bodysuit
Luxuriously blurring the lines between lingerie, sleepwear and playwear, our collection has a style that will have you covered for every mood. Whether you are looking for something sultry, playful, flirty or fun, our latest collection effortlessly combines elements of high-end style with the relaxed comfort of soft materials.
Colour: Rose Red
Fabric: Polyester, Cotton and Elastane
Please hand wash. Do not tumble dry.
Our Simulated Diamonds
The ultimate alternative to natural diamonds for a fraction of the price!
Our Simulated Diamonds are regarded as perfect diamond simulants, indistinguishable to the naked eye from a real natural diamond. Because they resemble the same optical characteristics, radiance and beauty as a natural stone even jewelers have a hard time telling the difference; and because they are not created from carbon, they don't have any imperfections or inclusions.

They're cut by our master craftsmen to the exact proportions and standards demanded by the diamond industry to ensure each stone has maximum brilliance and clarity. Years of research and development by our gemologists have produced a stone of such quality that it's indistinguishable from a diamond with the naked eye.
Lifetime Warranty
Our Simulated Diamonds are guaranteed to retain their flawless beauty, colour and brilliance forever and this lifetime guarantee is our promise to you. We offer a full Lifetime Warranty against defects in manufacturing. If your jewelry ever needs repair or exchange due to a manufacturing defect, we will repair or exchange the item Free of Charge.
Complimentary Gift Box
All our items come prepared in a gorgeous gift box, specific in size and style to your particular item, at absolutely no extra cost.
Free Shipping - Worldwide
Ma Petite Amie offers free delivery, worldwide, for all orders in our store. There are no minimums and no exceptions.
How long will my delivery take?
Once your order has shipped, please allow 2-9 business days for delivery depending on your location. Orders requiring ring sizing take up to three (3) additional business days to complete. For remote or regional areas, please allow an additional three (3) business days.
Easy Returns/Refunds - Full 100 Day Money Back Guarantee
You can return any item for a full and unconditional refund within 100 days of purchase if the item is unused with the original tags still attached; and in the original packaging which must be in the original condition.
You can initiate a return for any reason, such as a change of mind, a faulty item, or a wrong item received.
Can I return Sale/Clearance items?
Yes, you can return any sale or clearance items for a full refund as per our 100 Day Money Back Guarantee.
How do I return/refund my purchase?
Very easy! Just contact our friendly staff at contact@mapetiteamie.com to initiate a return. You'll need to provide your order number, contact details and reason for return/refund.
What payment methods do you accept?
We accept payment by Visa, MasterCard, American Express and PayPal.